Rita Kakati-Shah, is an award-winning, internationally recognized author, and speaker at global events. She has opined on diversity, inclusion and empowerment strategies as well as company best practices.
Topics have included: diversity and inclusion; gender and racial equality; gender investing; women's empowerment; confidence, negotiation and leadership of women and minorities; successful communications; sexual harassment and discrimination in the workplace; career progression for women in the workforce and return to the workforce after a career transition.
Audiences span international corporations, academic institutions and global policy forums, as well as military veterans and survivors of domestic violence.
Rita has authored books on women in business and diversity and inclusion. Visit her latest book The Goddess of Go-Getting page here.
Book Rita Kakati-Shah to Speak
If you are looking for a speaker to make an impact, bring international experience and resonate with every audience member in the room, contact us today and explore having Rita at your event. Simply fill out your details we will get back to you.
For book readings, signings or to order copies of Rita's books, please also complete the Details of Event / Speaking Role / Comments section.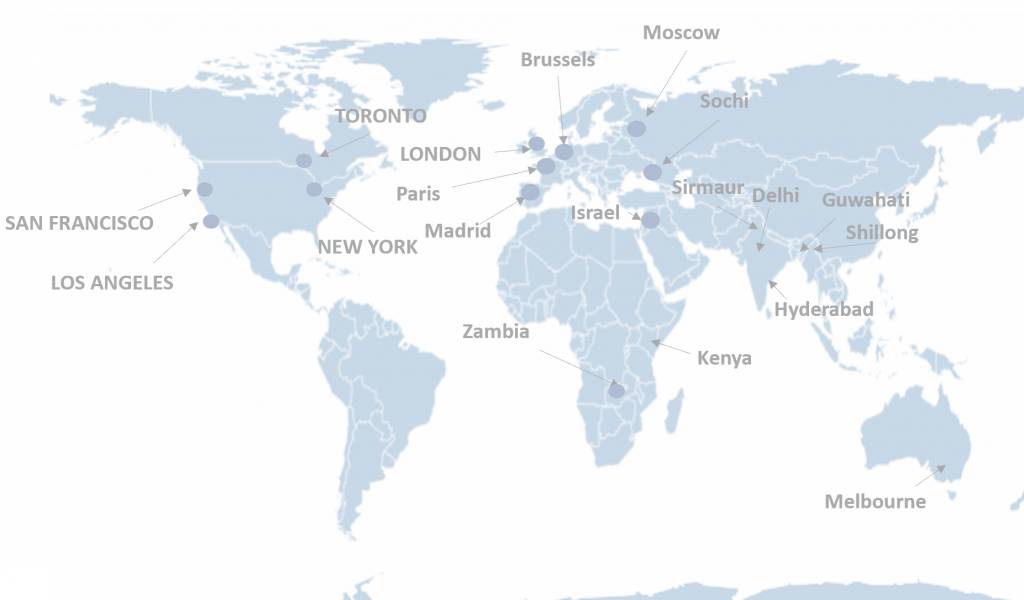 "Last night's talk was one of the best I've attended, seriously! The tangible takeaways of how to empower women in the workplace were unique and seemed to resonate with SO many of us. Really, this was top notch!"
"We wanted to thank you for the wonderful talk. Everything you said resonated with us all so much. In fact, your talk was the highest attended event in all of Diversity Month!"
"Thank you so much for your talk! We were all so empowered after hearing your advice on pushing through moments of doubt. Your point on remembering past successes and believing in yourself will stick with anyone who is making efforts to achieve their dreams! Thank you again!"