A frequent guest lecturer at academic institutions, Rita has taught at business schools, post and undergraduate courses, and elementary schools around the world, on topics such as communication, confidence, culture and negotiation. Rita's love of education stems from her broad industry and life experiences of 25+ years, where she has enriched the lives of countless schoolchildren, university students and postdoctoral fellows on their career aspirations, and attitudes toward gender equality, diversity and inclusion.
Rita also conducts training sessions and roundtable discussions for senior leadership at businesses, corporations, academic institutions and non-profits, on diversity, inclusion and empowerment strategies as well as company best practices.
Rita's experience is truly global, with locations including Assam, Brussels, Delhi, Hyderabad, London, Los Angeles, Madrid, Moscow, New York, Nottingham, Paris, Sambalpur, San Francisco, Shillong, Sirmaur, Sochi, Toronto and Zambia.
Book Rita to Lecture/Teach
If you are looking for a lecturer or trainer to make an impact, bring international experience and deliver content that resonates with every participant, contact us today and explore having Rita teach your next class. Simply fill out your details and we will get back to you.
For book readings, signings or to order copies of Rita's books, please also complete the Details of Event / Speaking Role / Comments section.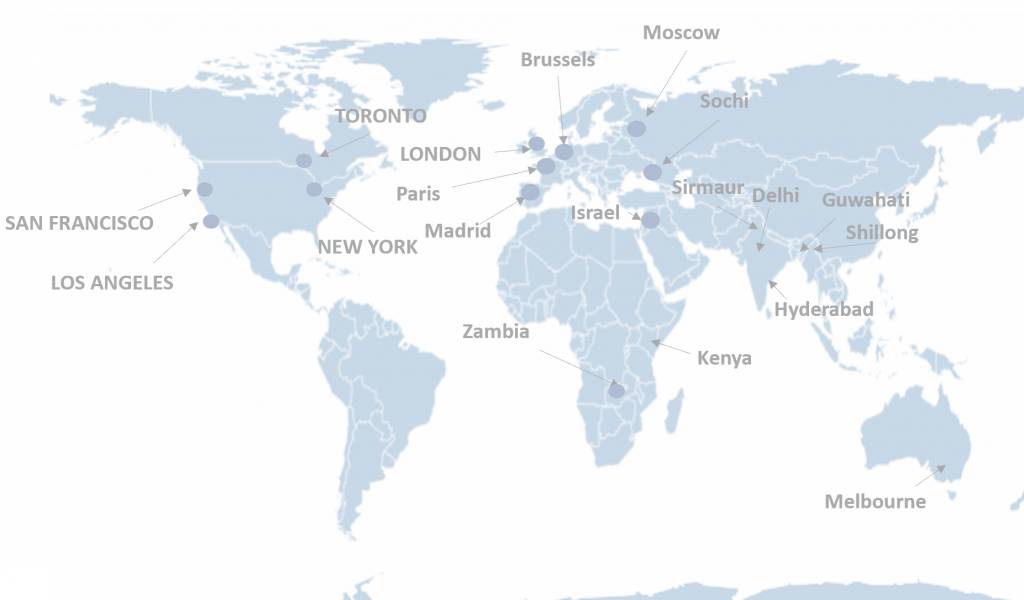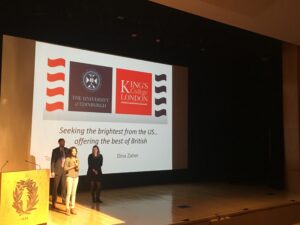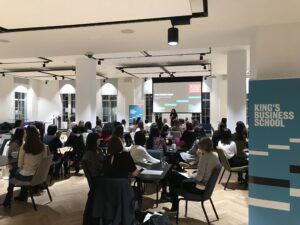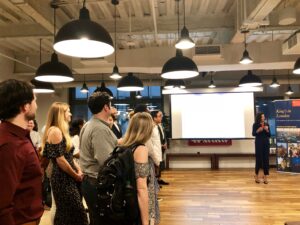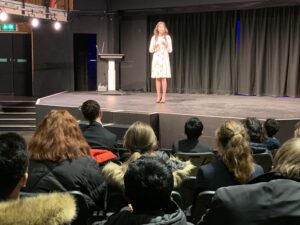 "Thank you so much for your help! The student you have been working with just received an offer from Trinity College, Cambridge, and she mounts her success and confidence during her interview and preparation down to your work together! Thank you so much again for your help uplifting our year 6 girls and all our students!"
"Thank you for such an amazing, energizing class! I was thrilled to have you, and you saw the students were engaged in your important topics as well. Hope to have you back for an encore soon! Today's timing was perfect for Women's History Month!"
"The epitome of self-assurance and poise, Kakati-Shah presents confidence-boosting strategies in her live masterclasses and coaching seminars to help anyone create unshakable self-confidence to meet any challenge head-on,"